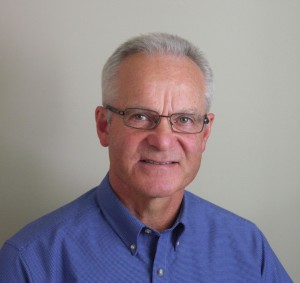 Contact Info
Cell: 1-604-302-3771
Toll Free: 1-888-251-2822
Fax: 1-888-804-1394
Mailing Address:
HomeLife Advantage Realty (Central Valley) Ltd
#360 – 3033 Immel St
Abbotsford, B.C. Canada
V2S 6S2
---
About Harry Jesse
Experience
Over 26 years experience as a professional real estate agent specializing in Mobile Home Park sales and estate sales. Prior to this I owned a raspberry farming and processing business for 18 years. My responsibility was marketing the fresh and frozen berries throughout Canada, USA and overseas. I also operated a small residential construction company. Abbotsford, British Columbia has been my home since 1960.
Education
Graduated from Abbotsford Senior High School in 1971. Attended Trinity Western College and one year of Vocational School. Have successfully completed the Real Estate Salesman and Sub-Mortgage Brokers course as well as several real estate courses and computer training. Learning is an enjoyable ongoing process.
Hobbies
I enjoy walking, golfing, reading and sharing God's word. The highlight in my high school days was playing in the 1970 B.C. Boys High School Basketball Championship game.
Personal
Married for 48 years. My wife and I have 3 wonderful children and 9 grandchildren. They are my support and encouragement. My faith in my Lord Jesus Christ is most precious and motivates me to work with integrity. My aim is that in all manner of life I might demonstrate Christ. The Word says: "He who says he abides in Him (Jesus) ought himself also to walk (live) just as He walked." 1 John 2:6
"Whoever calls on the name of the Lord shall be saved." Romans: 10:13